Lost and Found in Bhool Bhulaiya Lucknow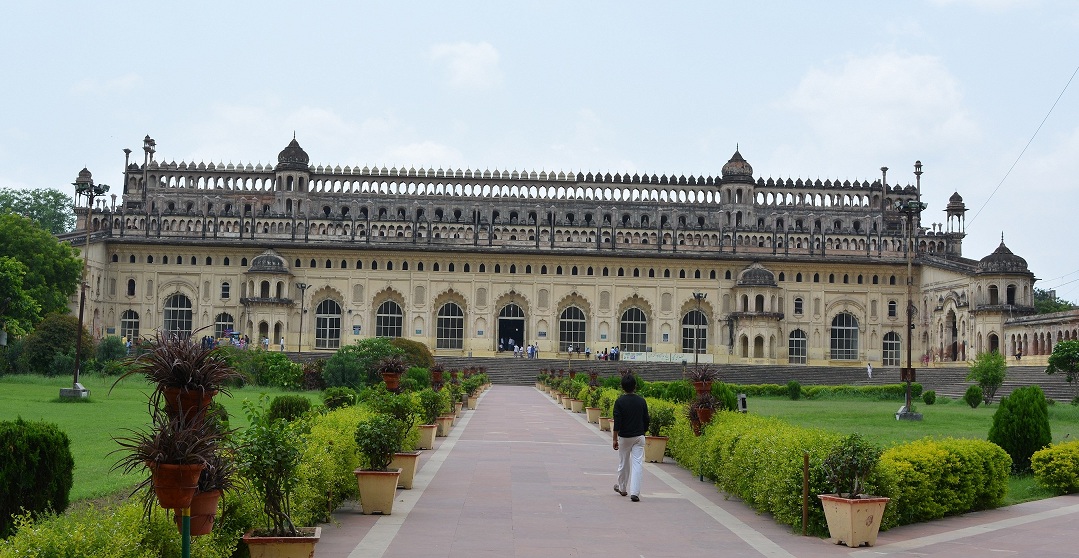 The Lucknow Bhool Bhulaiya or Labyrinth, in Bada Imambada is a great piece of architect given to us by the Asaf-ud-Daula. It has about 1000 passages (1024 as told by the guide). That is why it is named Bhool Bhulaiya (the place where we can get lost and forget direction). Labyrinth is such a incredible place that you will not feel the outside heat in there(I visited there in summers). You can feel the cool breeze in there. Another cool thing is you can hear the whispering of other people who are far away from you.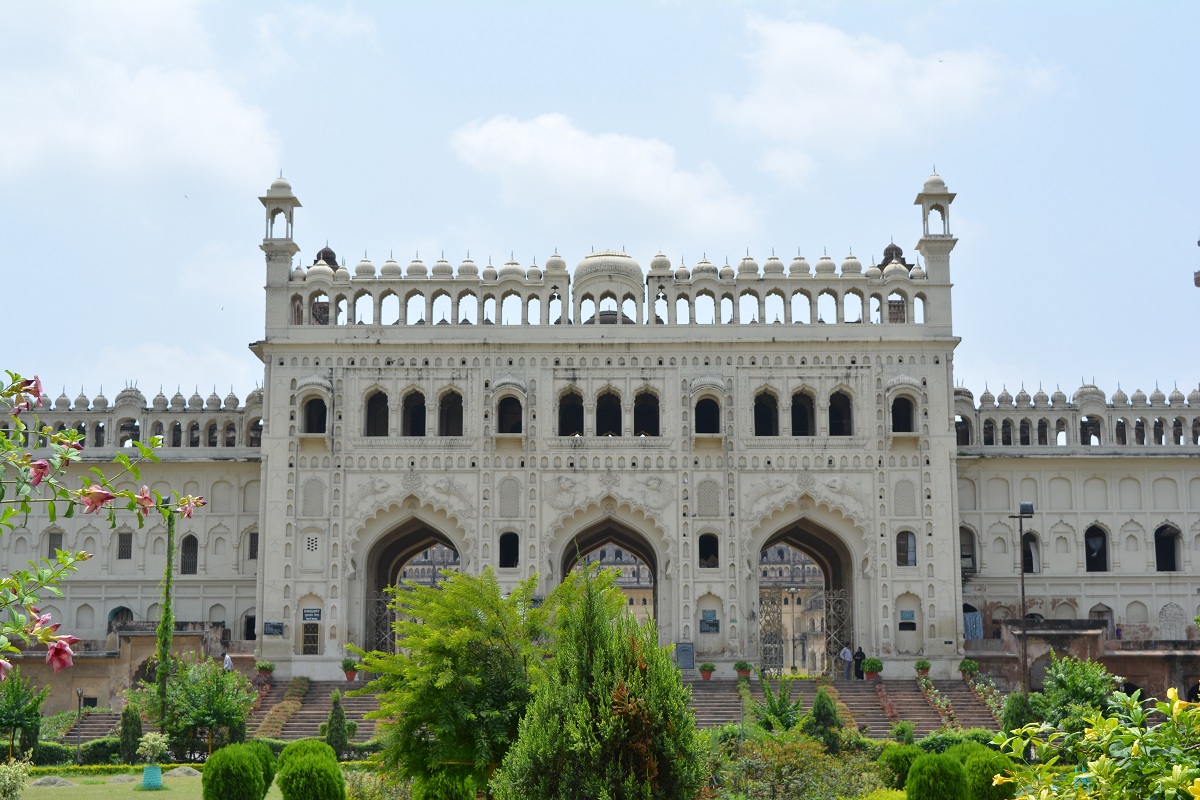 Entrance of Bada Imambada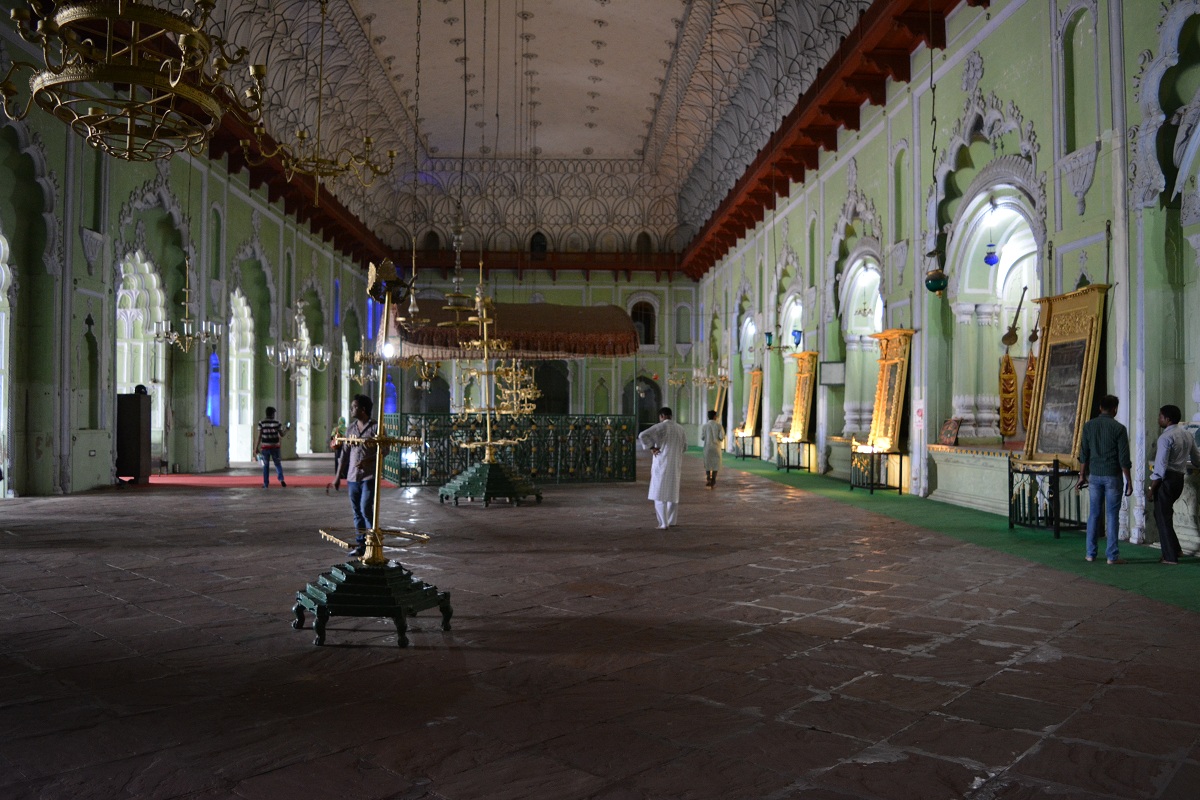 Inside view of Bhool Bhulaiya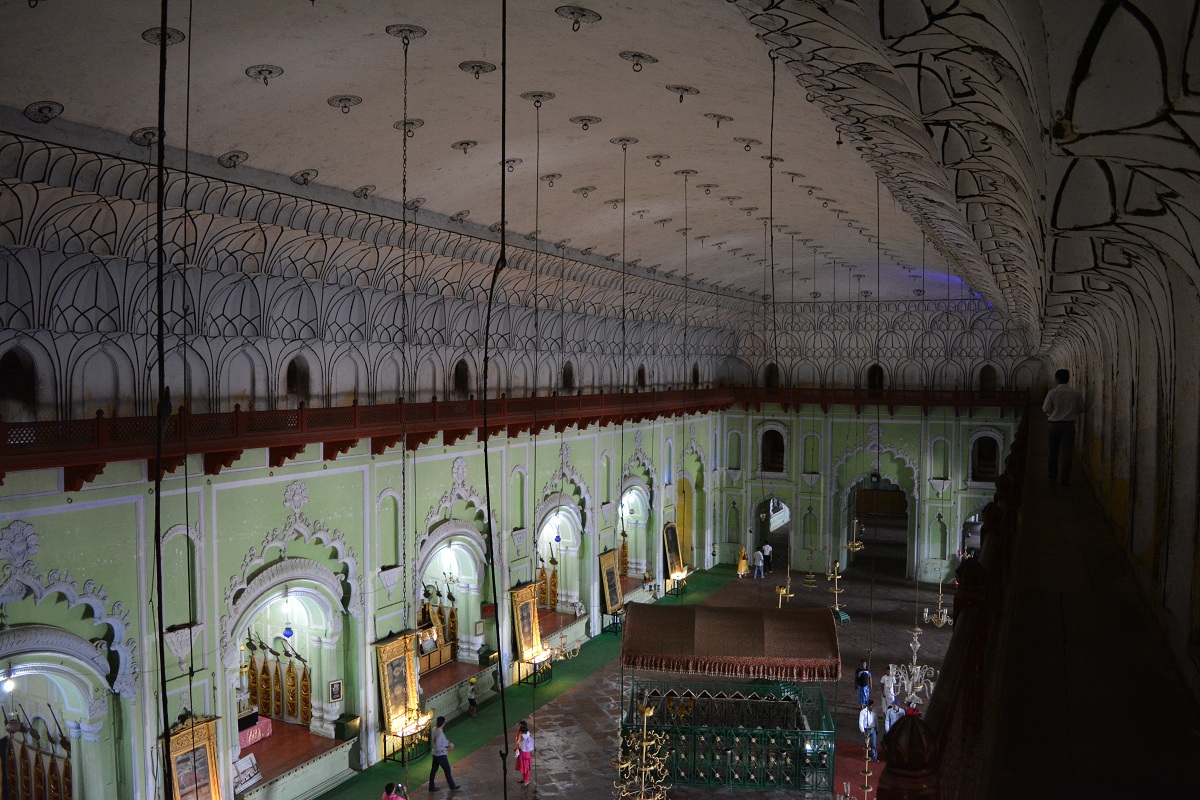 View from the tray Bhool Bhulaiya was built in 18th century to provide Employment to the people of Awadh, as at that time Awadh was going through severe drought condition. So, to provide people some income Nawab Asaf-ud-Daula decided to built the Bada Imambada.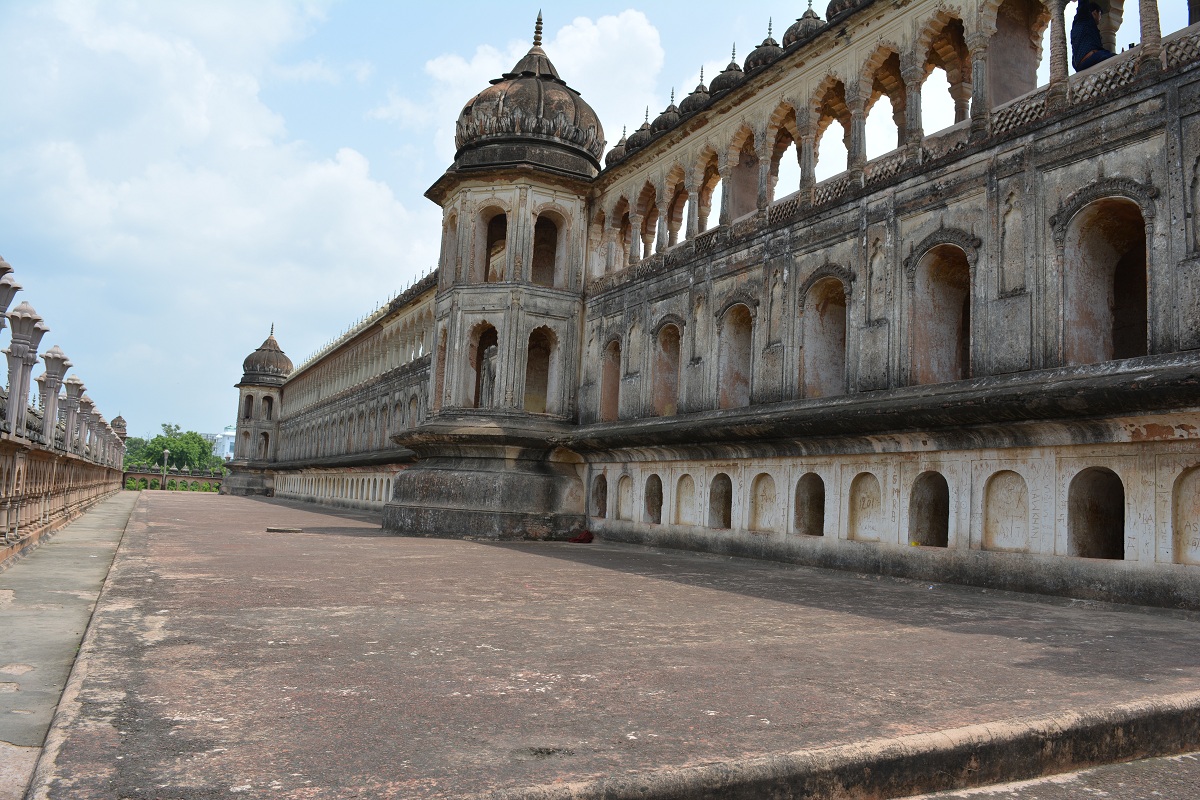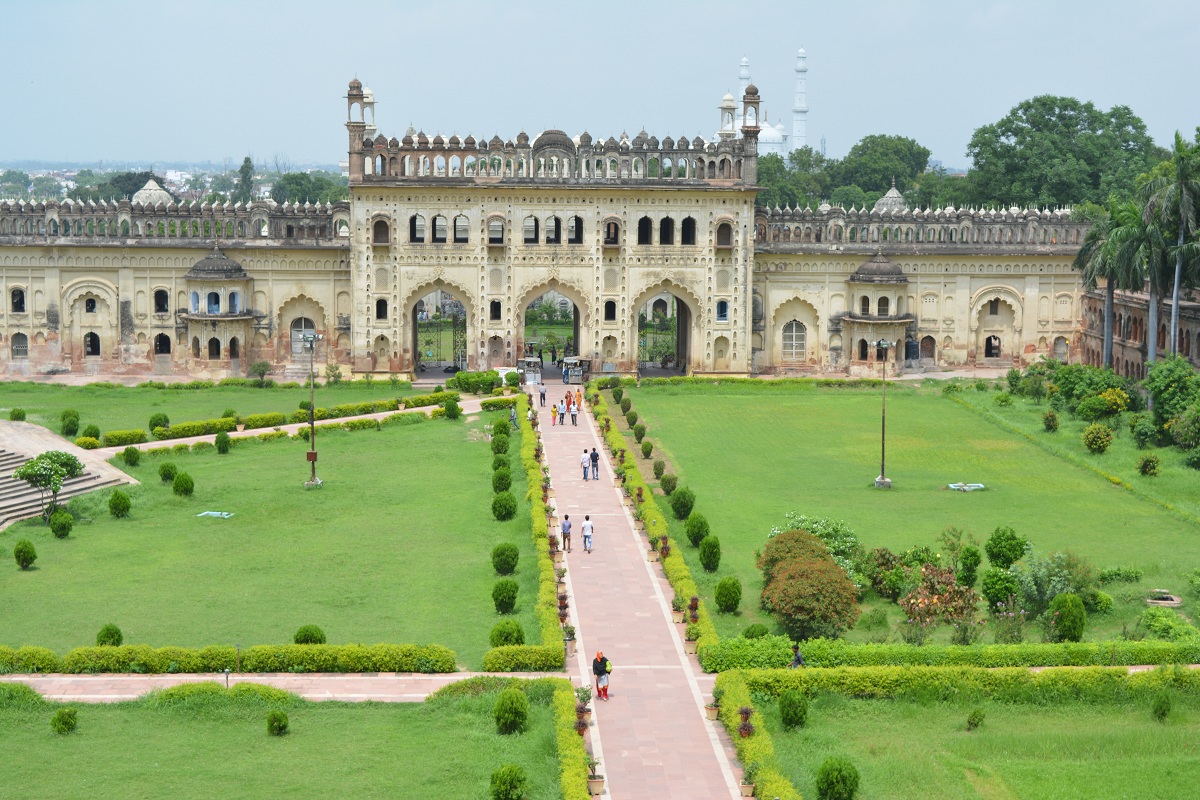 Outside view from top of Bhool Bhulaiya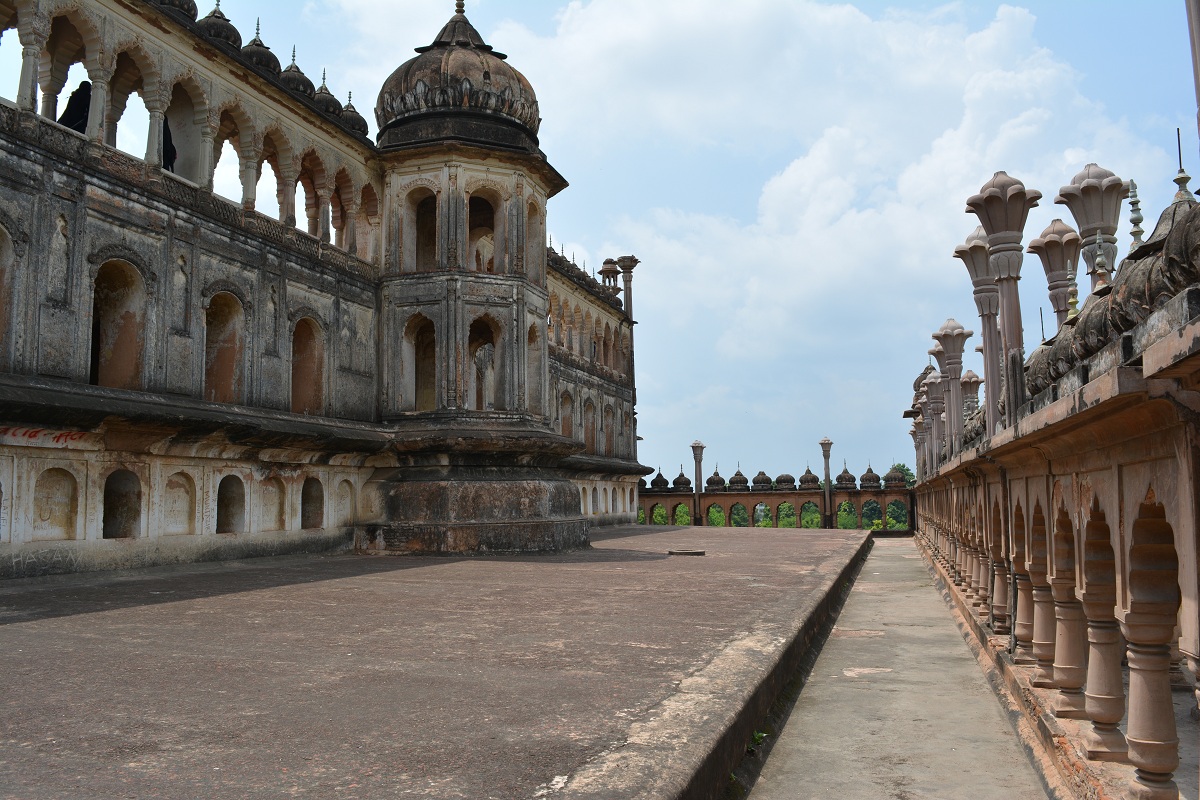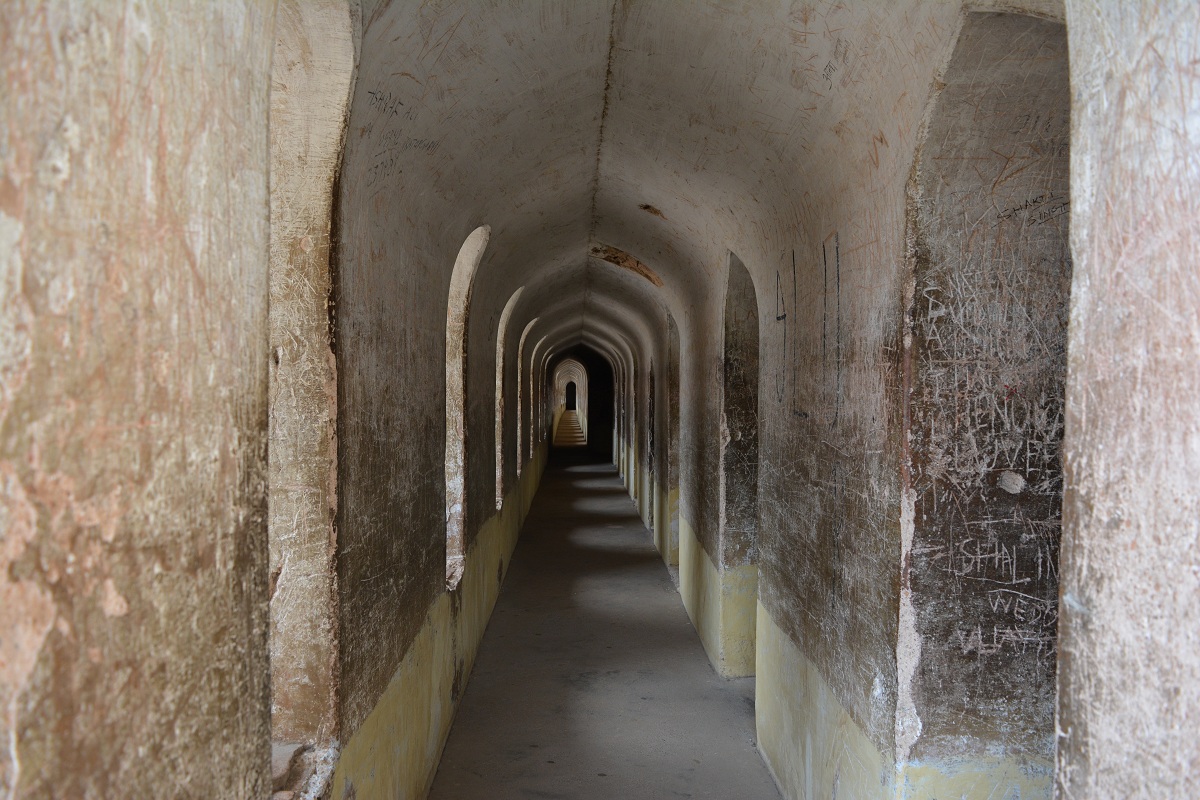 The width of passageway increases as you go up the building. It is designed so, that the weight of building is distributed over all the pillars.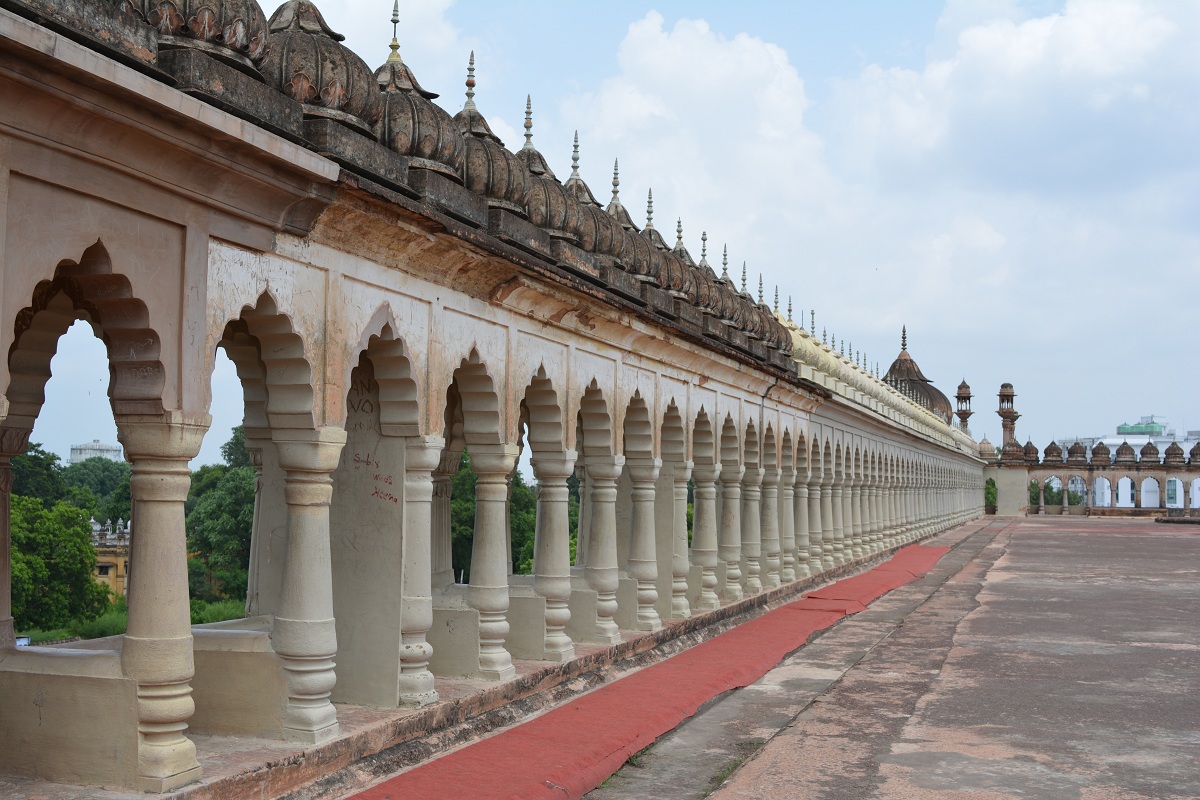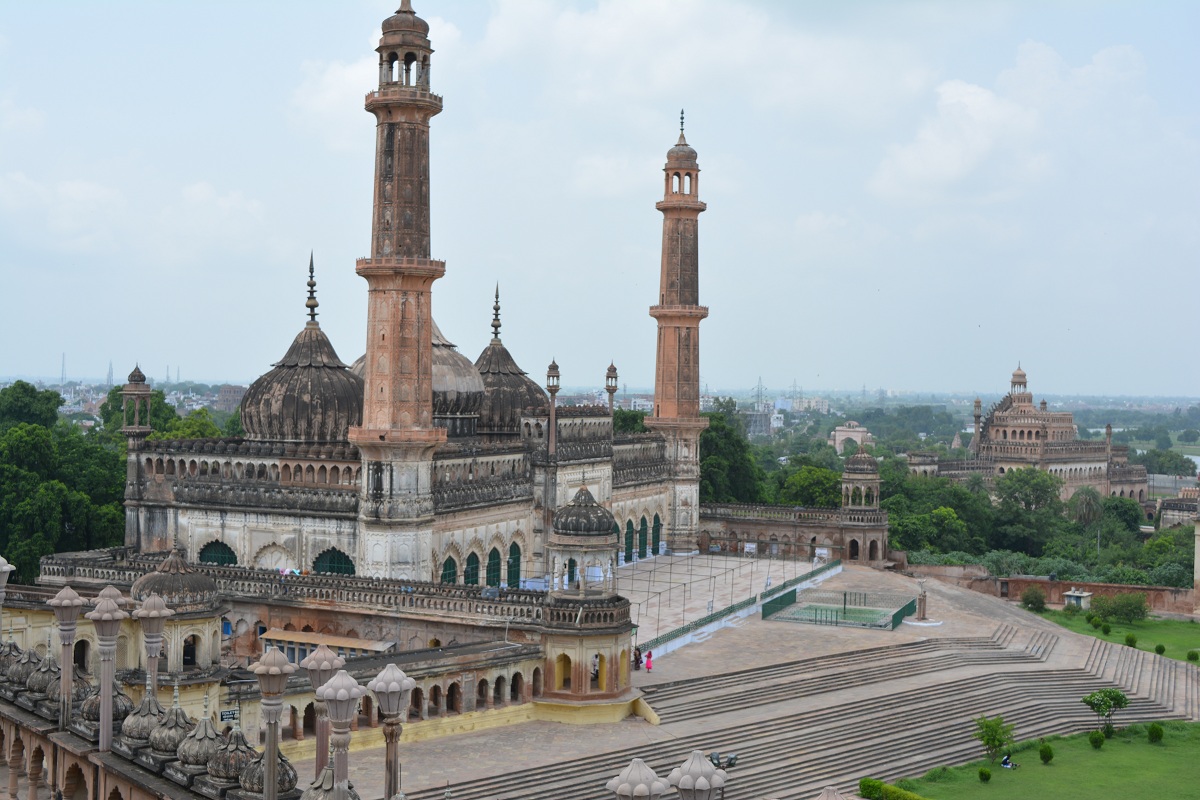 The Mosque inside Bada Imambada After showing us around in, our guide made us to get out on own and it really was fun getting Lost and Found in Bhool Bhulaiya Lucknow. But somehow we came out and it really was fun. Actually he was just checking whether we paid attention to him or were just busy clicking photos.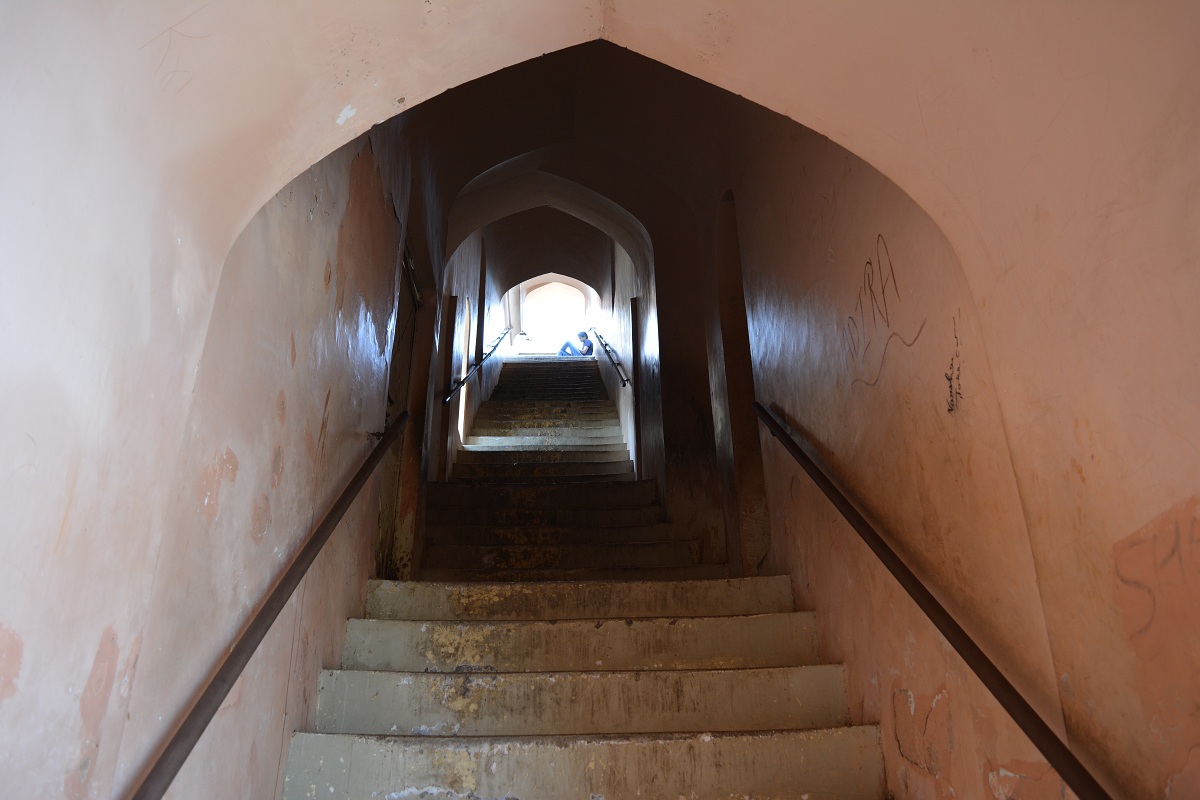 Passageway to Bhool Bhulaiya Hiring a guide is must as you won't know the significance of the place and what are the specialties of this place. It is not very expensive to hire a guide. Do carry your camera along if you love architectural photography.