A day in Rewalsar - Himachal Pradesh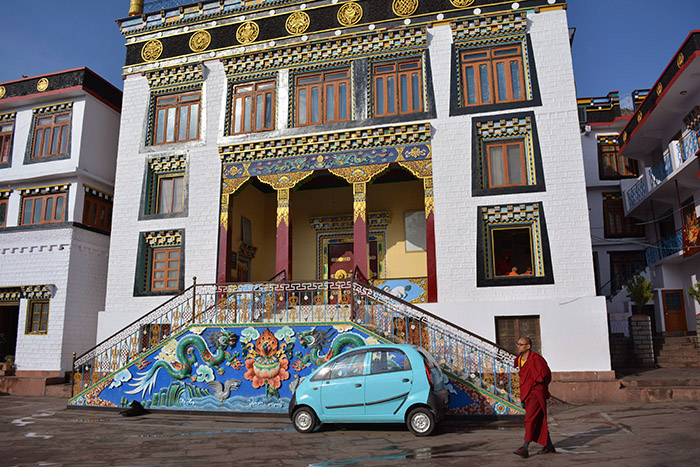 Rewalsar located 24km from Mandi is a beautiful and peaceful place. The lake in the middle gives a great view. It has its place in history for Hindus associated with Pandawas,  as for Sikhs, the tenth Guru, Guru Gobind Singh Ji visited Rewalsar and for Buddhism Rewalsar lake is associated with Padmasambhava, who is recognized as second Buddha.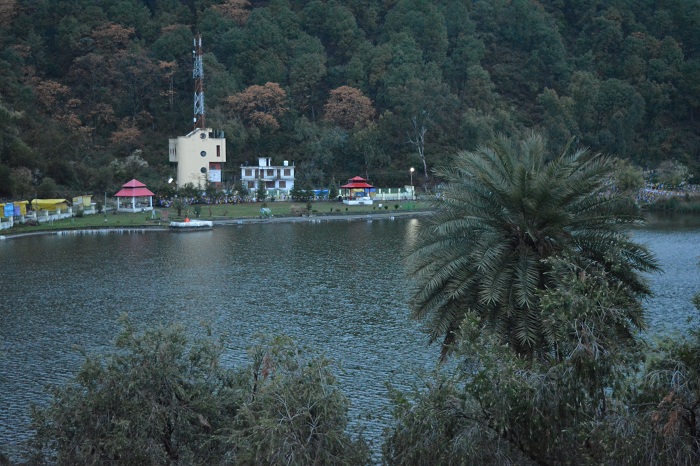 Early morning view of lake from hotel window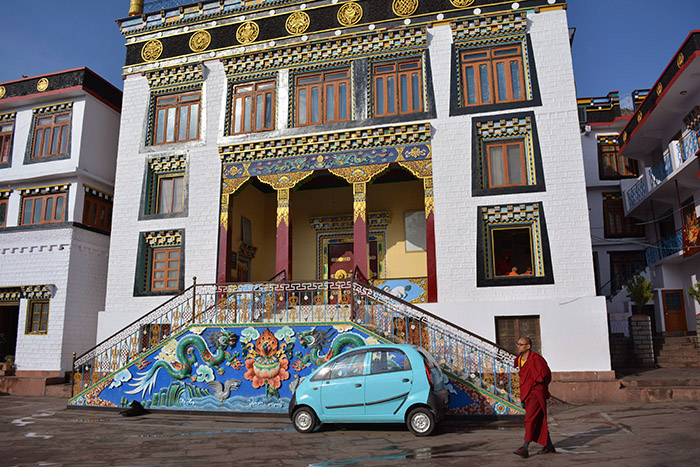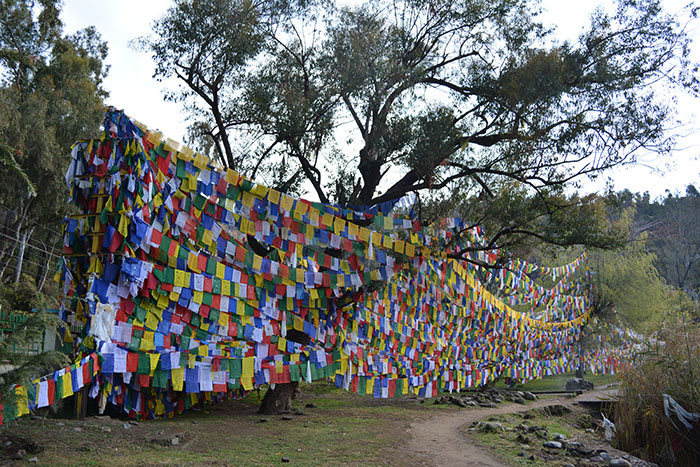 Prayer flags near the Lake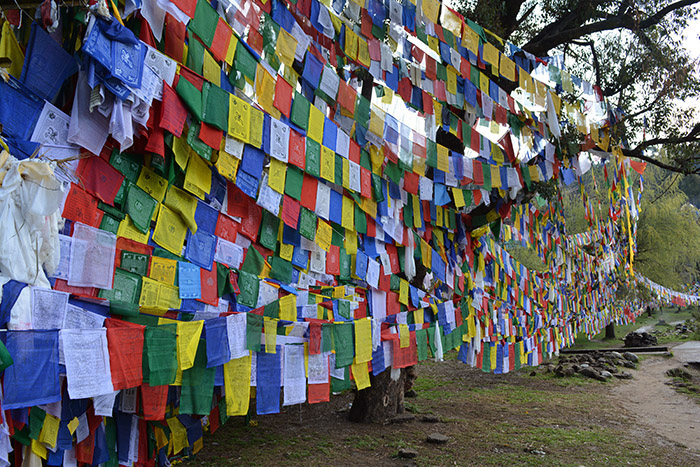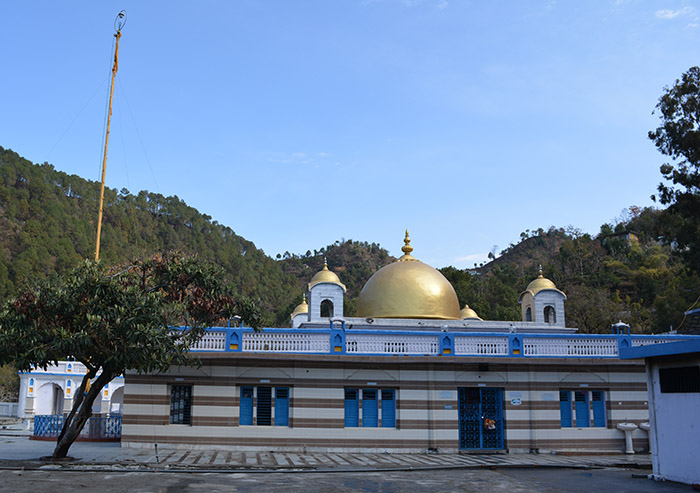 Gurudwara
Although there are many hotels in Rewalsar but if you aren't able to get any or they are full, Guruduwara offers rooms too. So, if you're on a budget trip then you can stay here to save yourself the hotel money.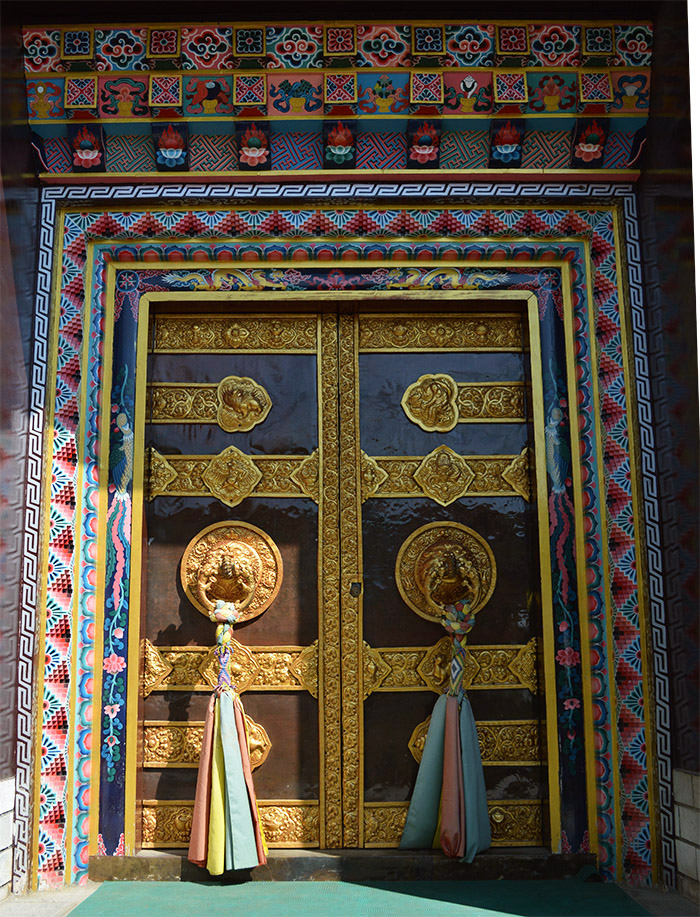 Side gate of the Buddha Temple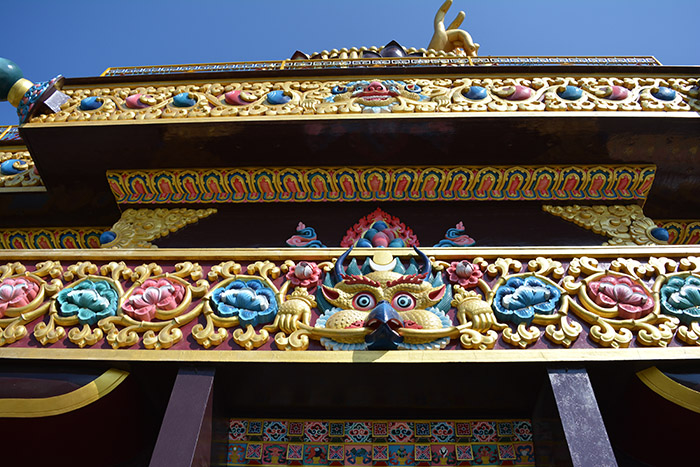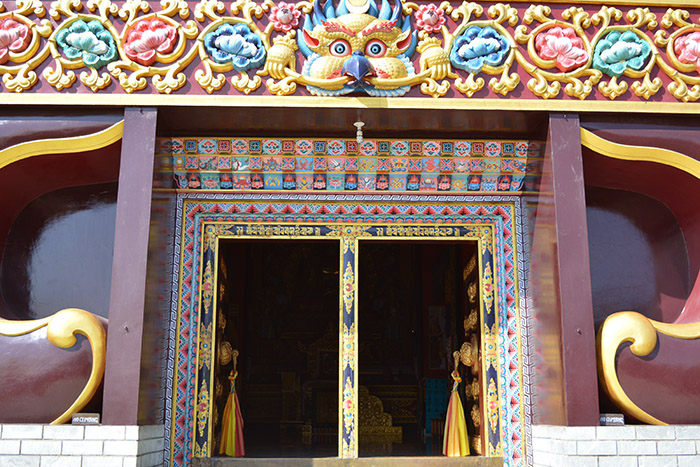 Entrance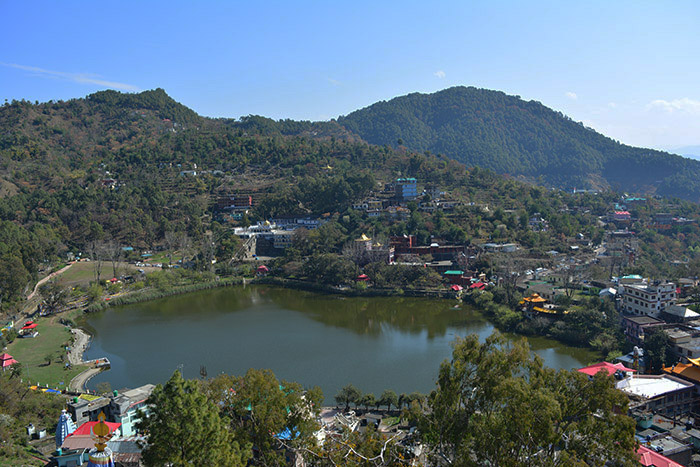 View of lake from the Buddha Temple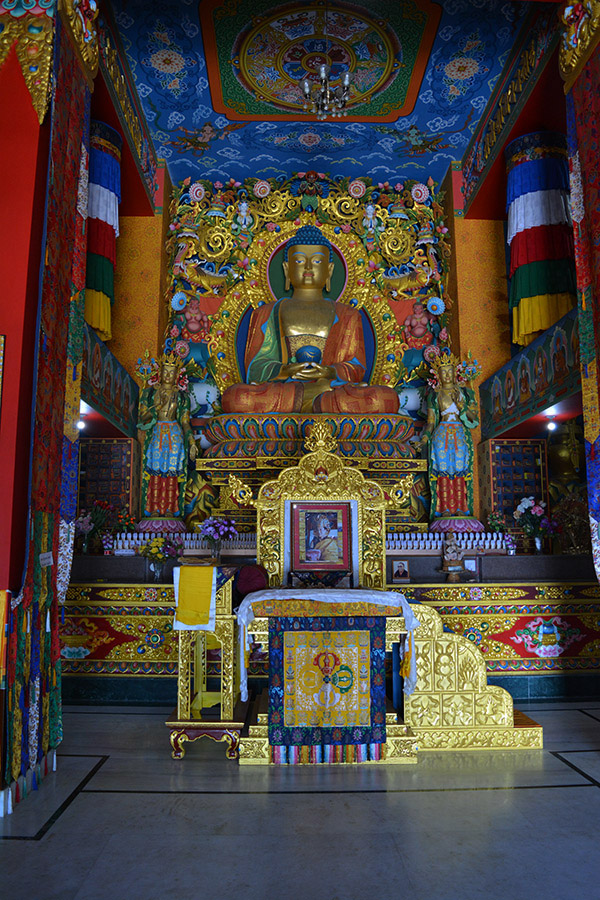 Inside of temple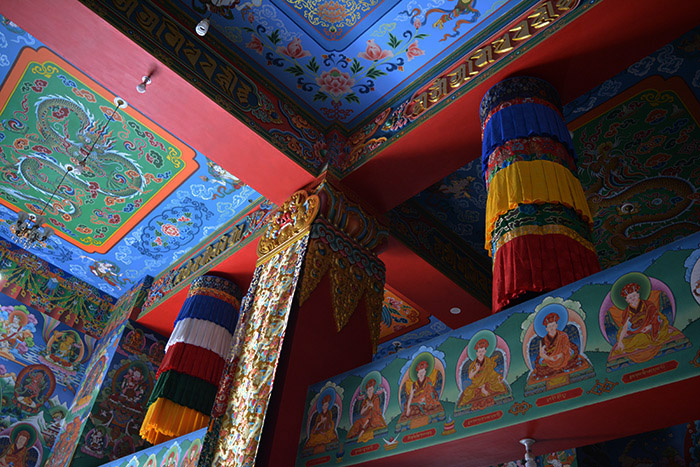 So whenever you're around or in Mandi don't forget to visit this beautiful place.