Suliali - Shiva and His Waterfall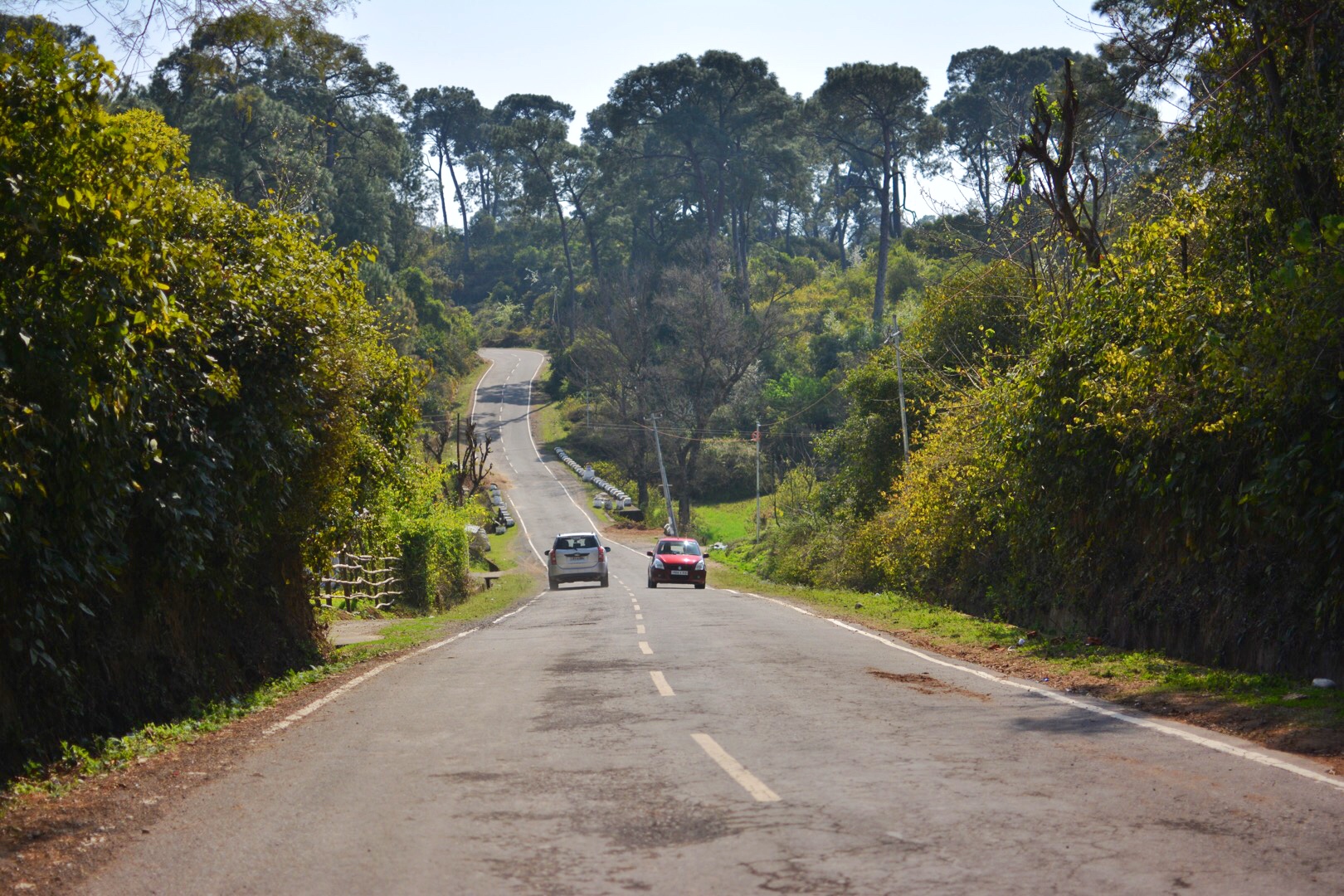 Temple is situated in village Suliali. Lord Shiva Idols are beautifully hidden inside cave behind waterfall.
Waterfall makes a pool like area and is a perfect place to take a chilling bath in summers. However during monsoon the waterfall is so enormous that you can't even think about going near waterfall. So it is adviced to plan your trip accordingly.