Weekend away in Goa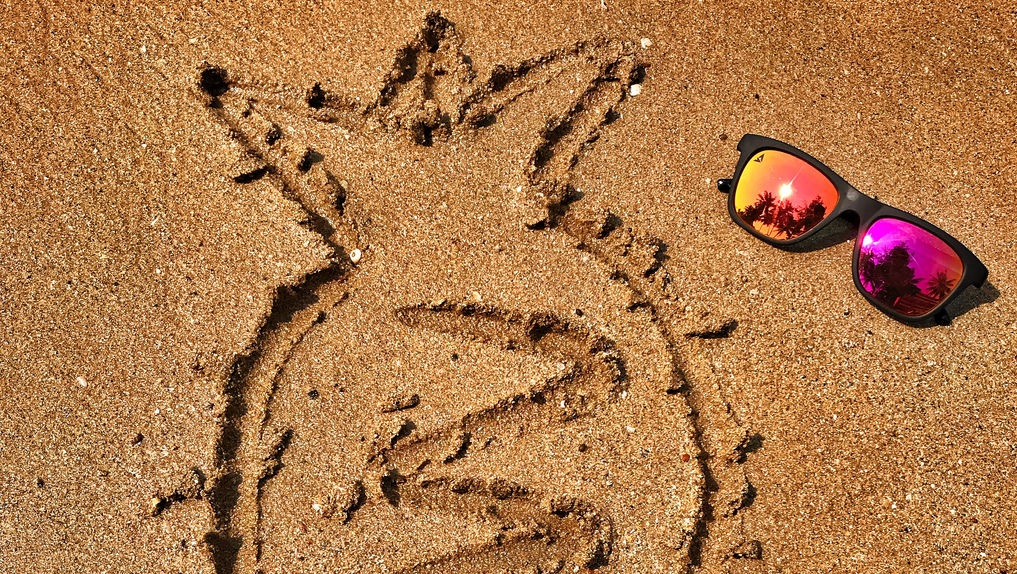 Hello guys, back in january I went to goa along with my friends. Yes it finally happened after so many years of planning and it really was worth it.
Before I start this post I would like you tell you that Goa is pretty much different from rest of the places that I've been to. The culture there is so much different that sometimes I felt like its not even in India.
Now getting back on the post. There are many places in goa to visit, but you don't need to visit each and every one of them. Mainly Goa is divided in two parts: North Goa and South Goa. If you're a peace loving guy then South Goa is your place to be as North Goa is mainly crowded. As for me I stayed 3 days in South and 2 days in North Goa.
My journey to Goa began with a night train from Pathankot to Delhi where I joined my friends. From Delhi we took a flight to Mumbai and visited few places in Mumbai, Gateway of India, Marine drive and later that night we took our cab to Goa.
The next day we reached Goa and checked into our hotel rooms. Later in the evening we went to Bogmalo Beach. Bogmalo is one of the finest and cleanest beaches of Goa. Its not much crowded and is a small beach but definitely one of peaceful. We had our dinner at Joet's which serves delicious food. The relaxing sound of waves and sand under our feet makes it more amazing. After that we went back to our rooms and called it a night.
The next day we took a cab and went to Sinquerim beach which is also a nice beach. A bit crowded because of water sports but overall one of the best. Water sports are the fun part of this beach and definitely not to be missed.
Later that day we rented a car as cabs there are costly and I would like to advice on renting out a self drive car or scooty or bike as they are much cheaper and more convenient. The next morning we went to over Hyped Anjuna Beach, we only stayed for 15-20 minutes there. I don't know why it is so hyped and after reaching there I had the feeling that why I left south goa beaches to come here.
After that we decided to go to Candolium Beach. If you're looking for a peaceful place then this is not the place for you as it gets very crowded.
Later that night we went to Saturday Night Bazaar, Arpora. The market displays a mix of culture. The market is mainly started my a German man. You will find the kind of stuff you will find in flea market to that of designer stuff(by non-Indians). Here you can enjoy the food which is a big section, enjoy live bands and and dance to some EDM. The place opens at 04:30PM till around 3AM. The next day weagain went to Bogmalo Beach to take photographs and chill.
After that we went to see Churches of Goa
Later in the evening we shifted to North Goa and rented a appartment in Candolium. The next morning we went to Dolphin seeing with John's Boat and that was a different experience. I selected John's boat as I read a lot of good reviews about them and it really was worth it. Find more of my Dolphin seeing Experience here.
The Place which I missed https://imvoyager.com/dudhsagar-falls-gem-goa-travel/