Varanasi and its World Famous Aarti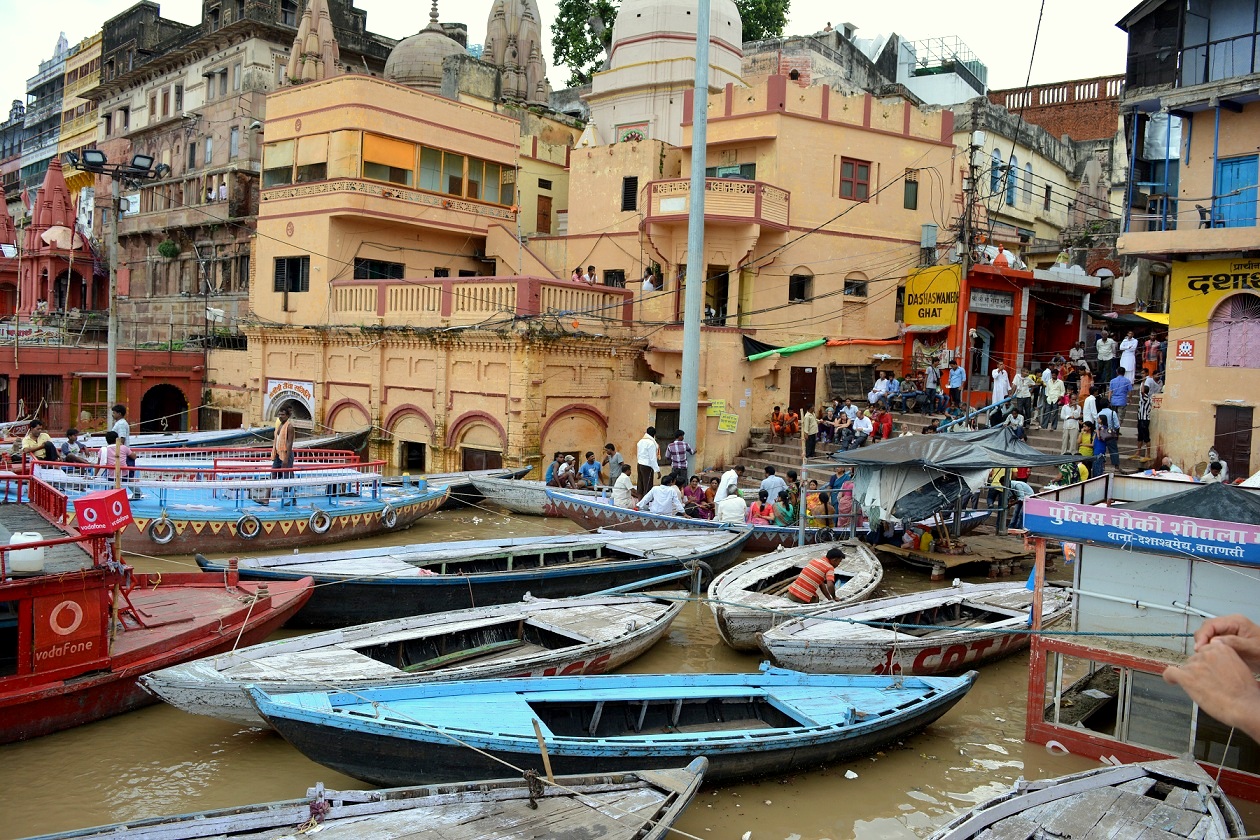 As the title goes Varanasi and its World Famous Aarti is popular worldwide and one should be there at least once in a lifetime. So, last week I went there for the first time and that too merely for 24 hours. It was a very short stay and I wasn't able to explore Varanasi much. So, in this short time I just managed to see only few places. But my main motive was to see its World Famous Aarti.
I reached Varanasi in the afternoon, checked into my Hotel after taking a few minutes rest went straight to the Kashi Vishwanath Temple,  as it gets crowded in the evening. Kashi Vishwanath Temple is one of the most famous Hindu temples dedicated to Lord Shiva. Remember cellphones and cameras are not allowed there. That's why I left my cellphone and camera in my hotel and wasn't able to get any photo. Check out more about The Temple on wikipedia.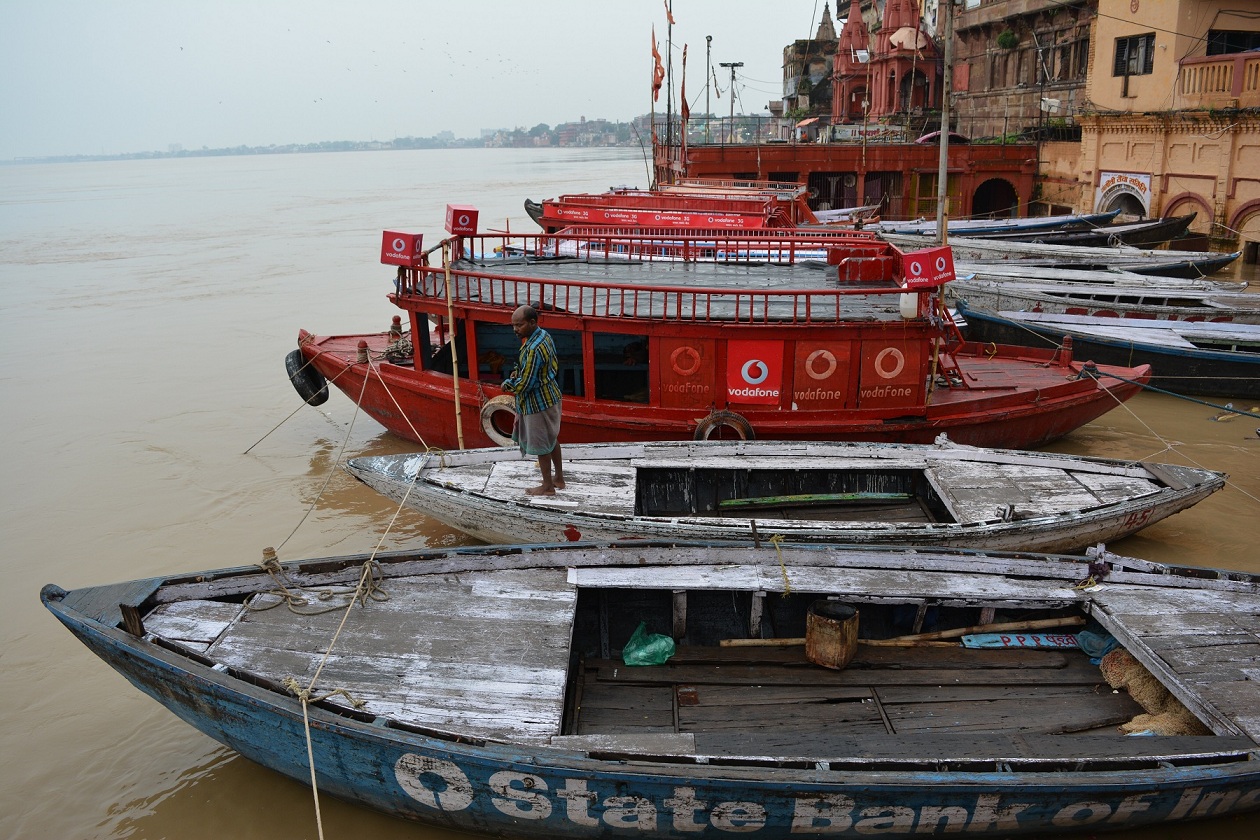 Flooded Ganges
After that I went to Dashashwamedh Ghat. As July-Aug is the time of monsoon, Ganga(Ganges) was flowing very high. So, the Aarti was shifted on the top of a building. I somehow managed to get in there after paying Rs.100.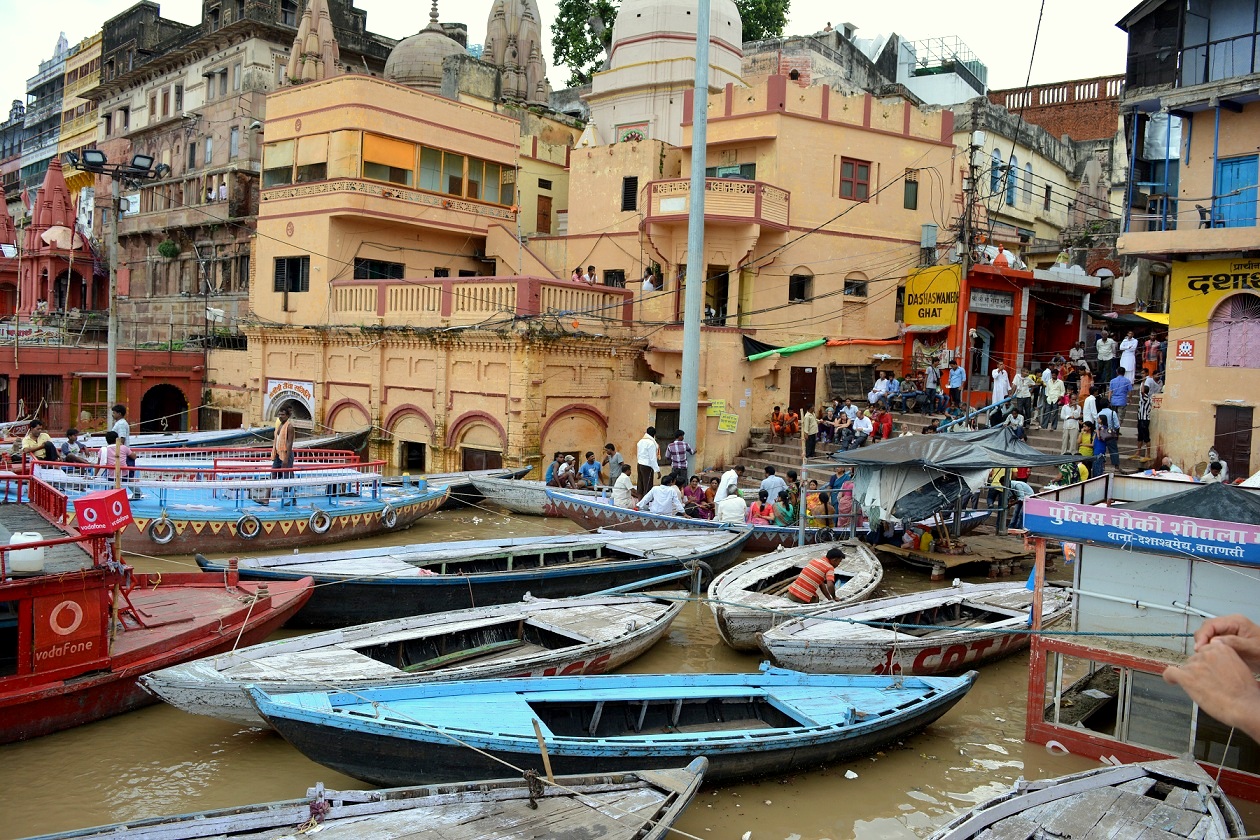 Trust me, the Aarti is not to be missed.Photos of Aarti: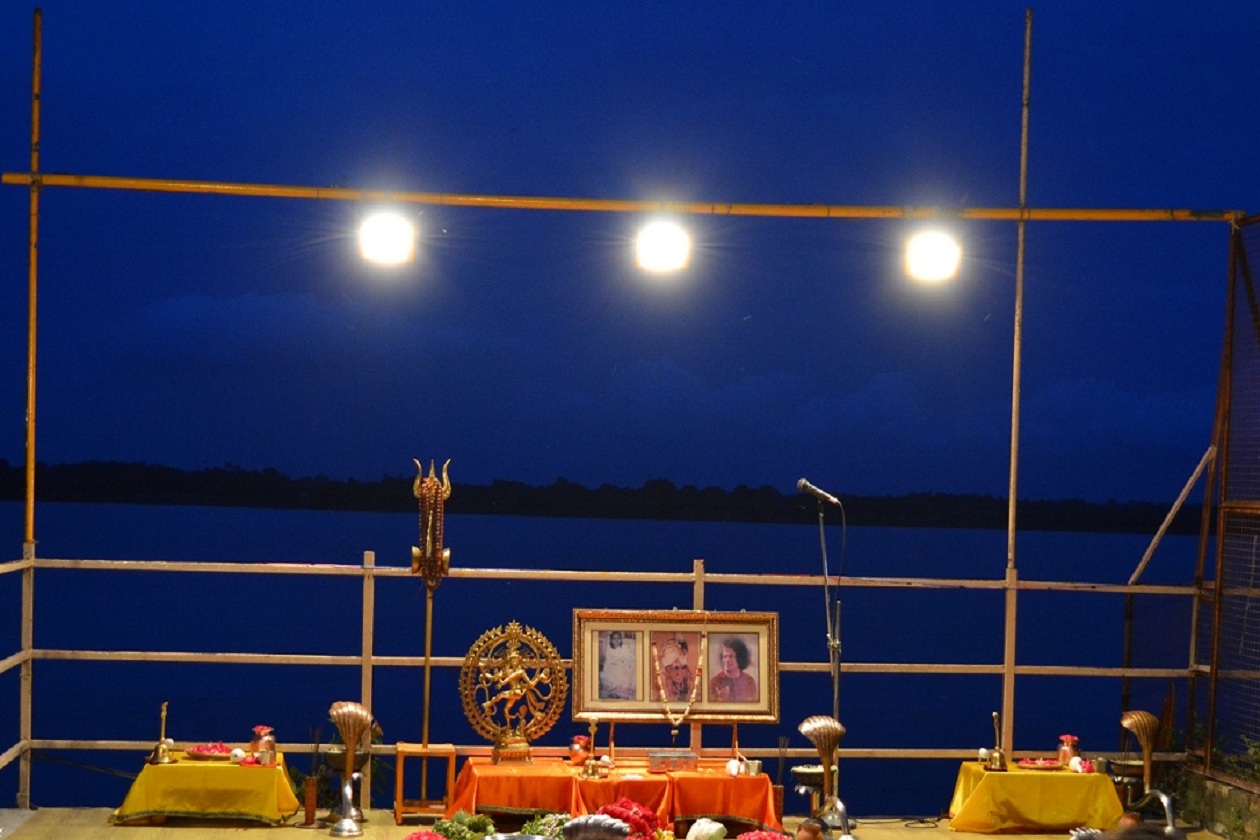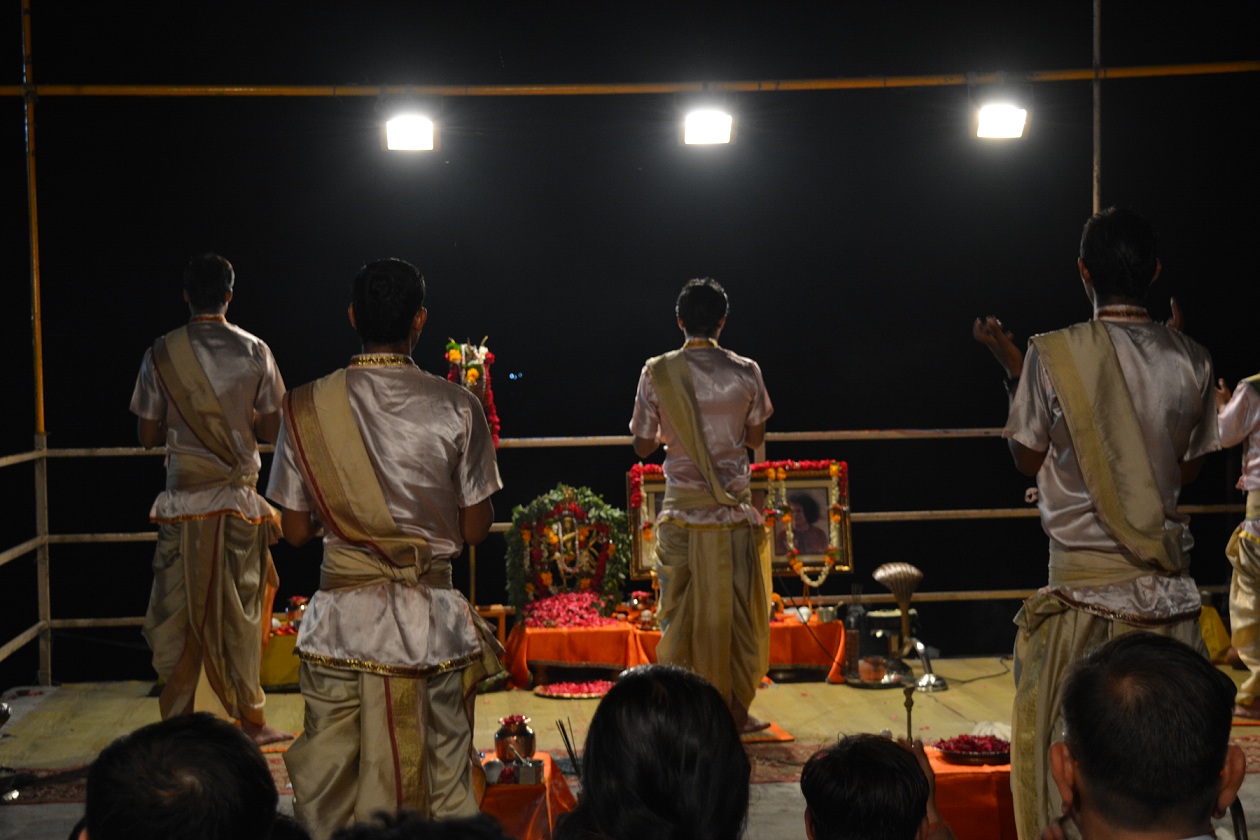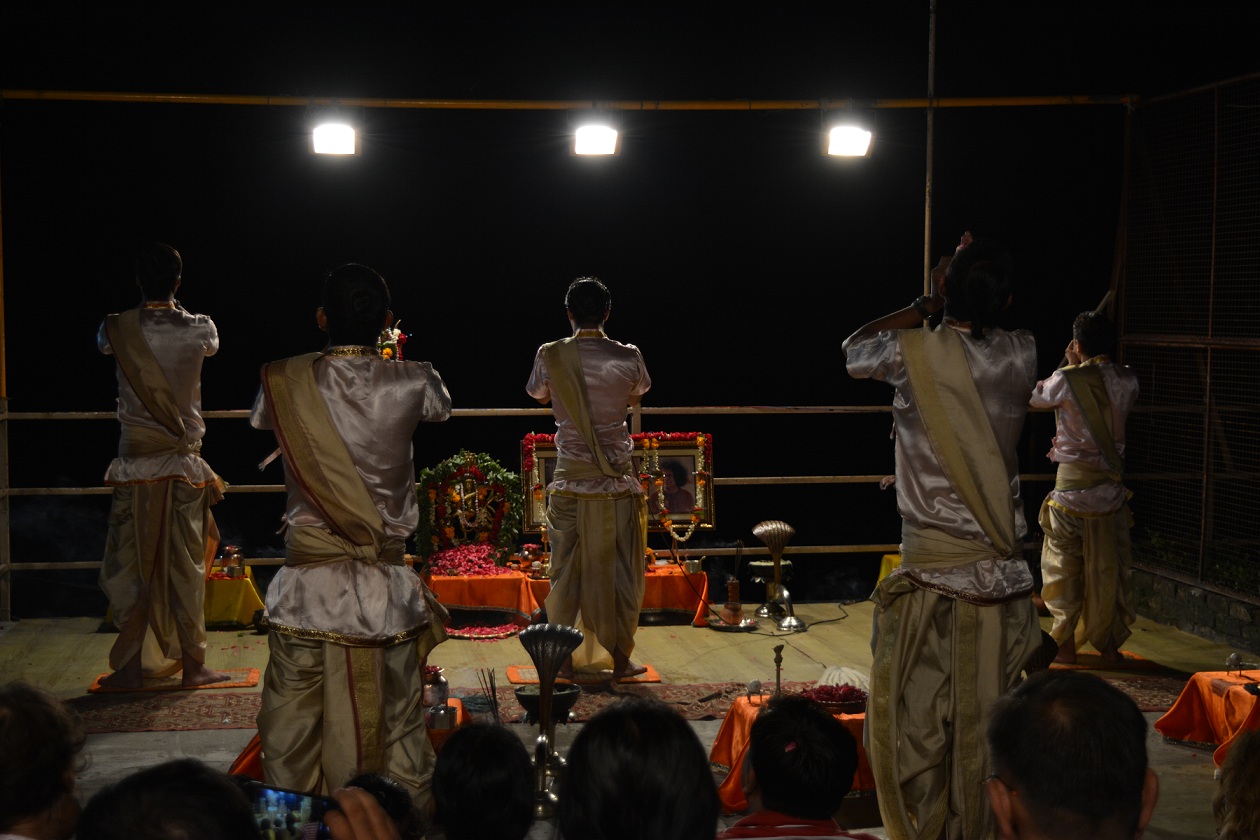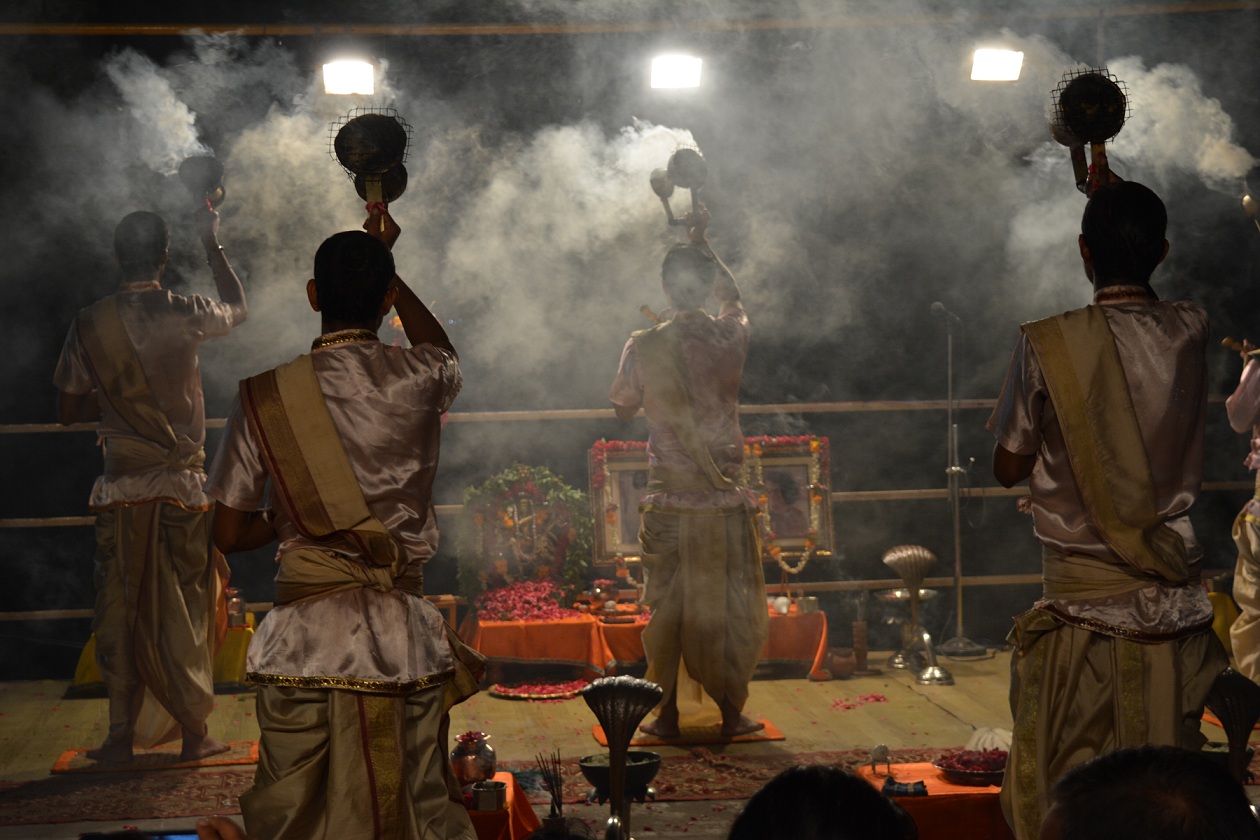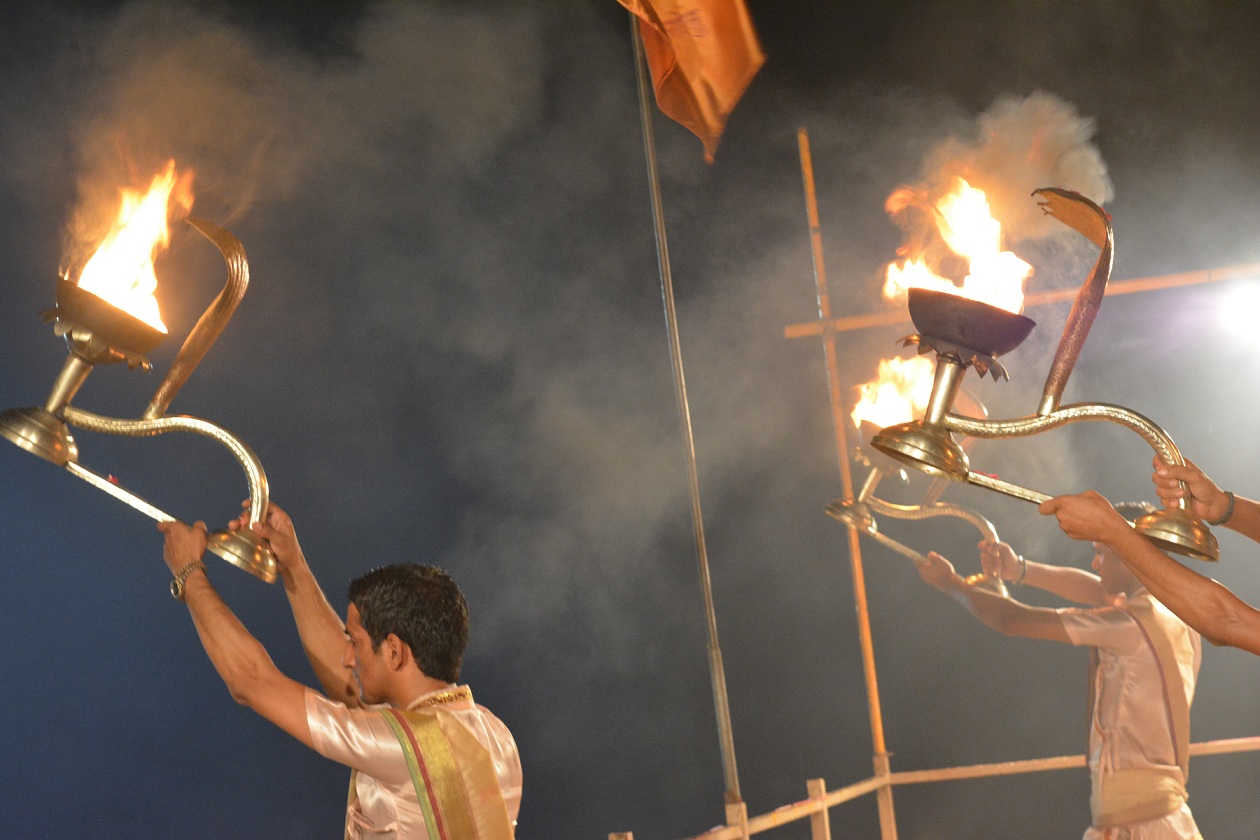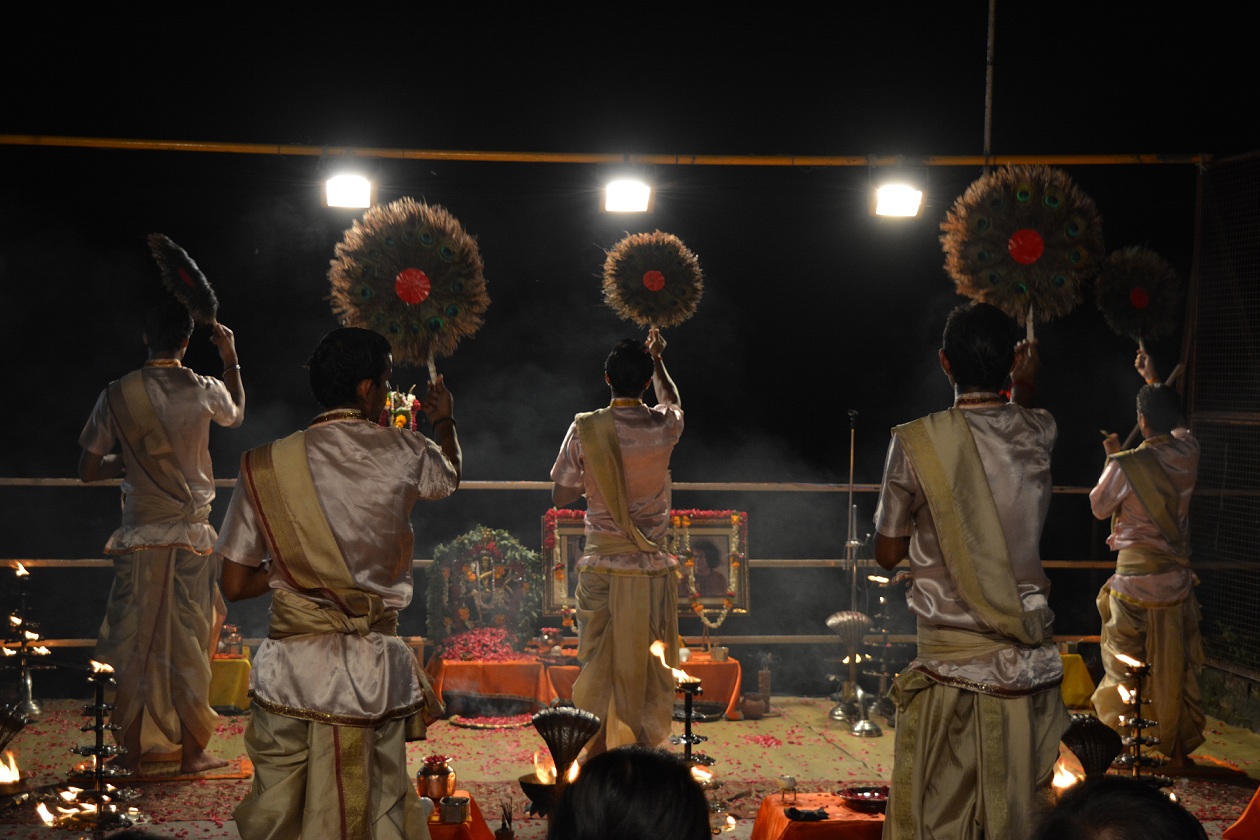 Next morning I woke up early and was disappointed to see it raining as I had heard a lot about the sunrise in Varanasi which I missed.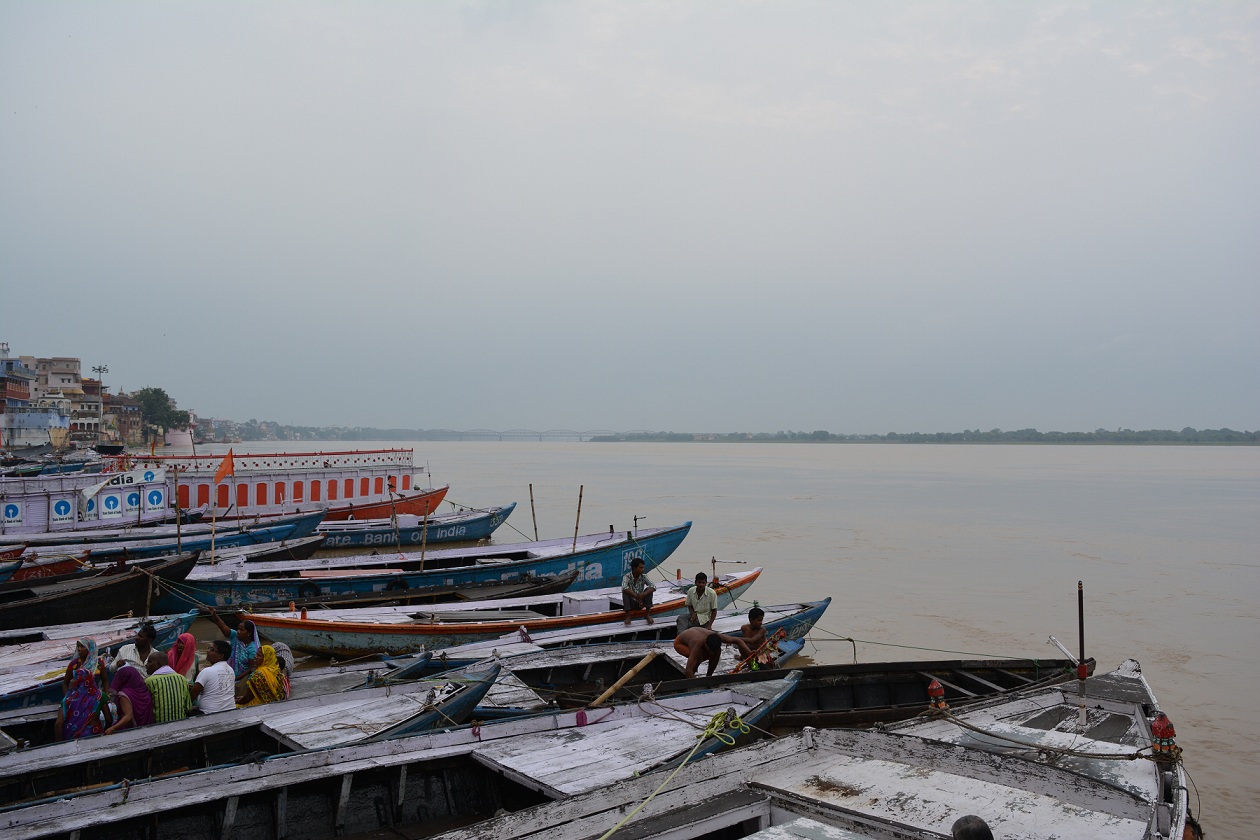 After some time I went to Durga Mandir and Sankat Mochan Mandir. Again no camera and cellphones allowed.
After that I went to Sarnath which is at 13km from Dashashwamedh Ghat.
I've covered Sarnath in other post, do check it out: